Three Tips for Screening Remote Candidates
Surprises can be fun on birthdays and holidays but not so much when it comes to the hiring process. That's why background screening is an essential part of reducing your business risk.
As video and phone interviews have become increasingly common, it is as important as ever to screen candidates properly. Remote interviews offer many benefits such as being more convenient and cheaper, but also present some unique challenges. Save valuable time and avoid costly expenses with these three tips.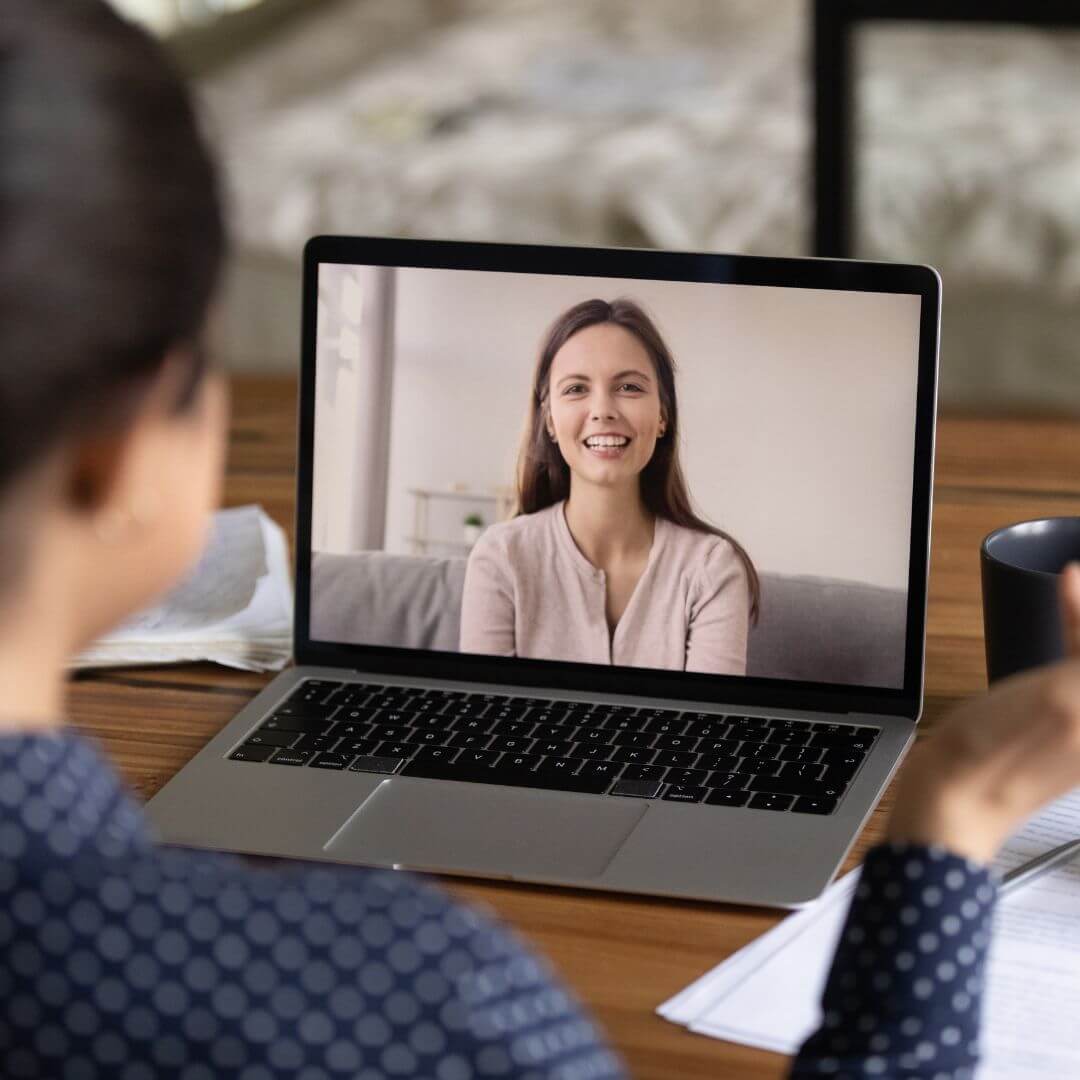 Pre-Screen: A pre-screen will help you save time from the jump. Ensure candidates' application materials reflect what you're looking for from an ideal candidate before you move forward with an interview. An accurate job description will have skill requirements, day-to-day responsibilities, and specific benefits. This is the first impression your company will make on candidates so it is important to be as specific as possible.
First-Round Phone-Screen: Perform a phone screen with the candidate to get to know them better and make sure the position is a good fit based upon what they're searching for. This is your first opportunity to get to know the candidate. Find out what motivates them as well as what they are looking for in their next opportunity. See if their soft skills are a good match for your company with a quick ten-minute phone call before discussing their work experience in a longer video interview.
Multiple Methods: If the candidate has passed the phone screening, consider different approaches to identify the candidate's skill sets. A video interview may showcase the candidate's personality and ability to think on their feet while an email may highlight coherent written communication in a timely manner. Assigning a project or assessment to candidates is another valuable method to understand problem-solving skills and the ability to work with deadlines.
Following these three tips will help you narrow down the candidate pool and identify the best candidates based upon their resumes, skills, and cultural fit. With the help of a trusted screening partner to perform additional services such as current and past employment verification, drug screening, social media screening, criminal monitoring, academic verification, and credit checks, you'll be well on your way to building a winning team and minimizing your legal risk.