Authentica's innovative platform provides ease and efficiency above industry standard. Our platform is compliant, cost-effective, and complete, integrating with all of the major HRIS systems. Access a powerful suite of background screening services and advanced business intelligence tools to reduce your risk and hire with confidence.
Our Background Screening Platform Is Built For Your Protection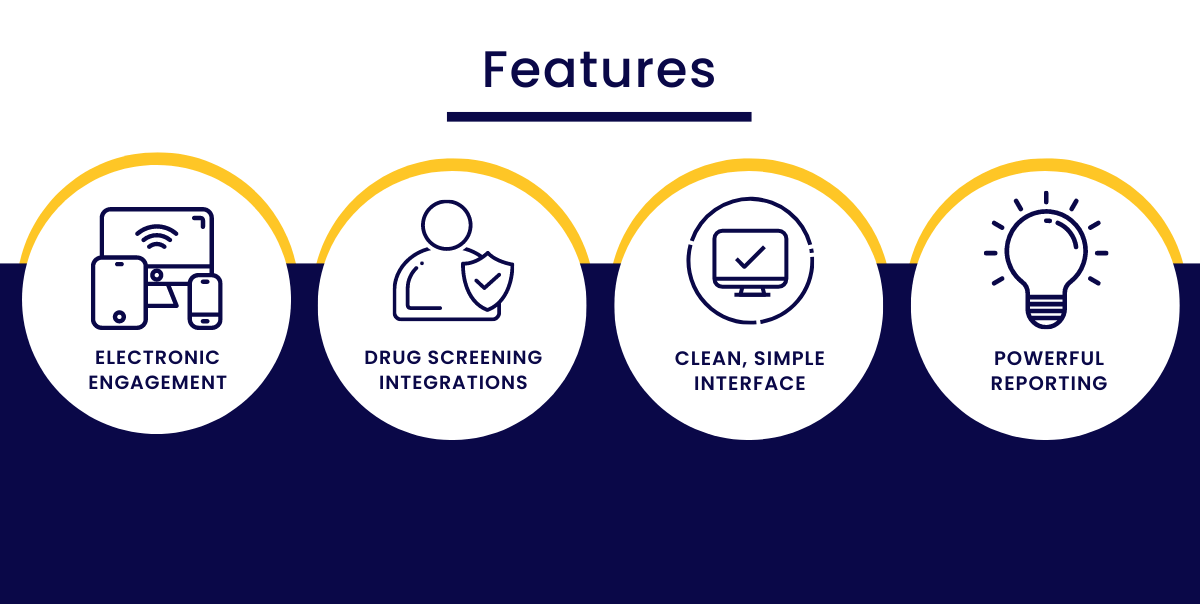 Electronic Engagement -- Embrace the age of digital documentation and enjoy powerful end-to-end digital management & distribution. Our platform offers a mobile-enabled application so applicants simply use their smart devices to view disclosures, onboarding materials, and complete applications.
Drug Screening Integrations -- Our platform is integrated with over 5,800 drug screening providers nationwide, offering robust custom scheduling and results options.
Clean, Simple Interface -- We've designed our background screening experience to save you time with step by step instructions and an intuitive dashboard. Our platform is both functional and seamless.
Powerful Reporting -- Combined with an efficient turnaround time, our reports provide actionable data and analytics to inform your business decisions.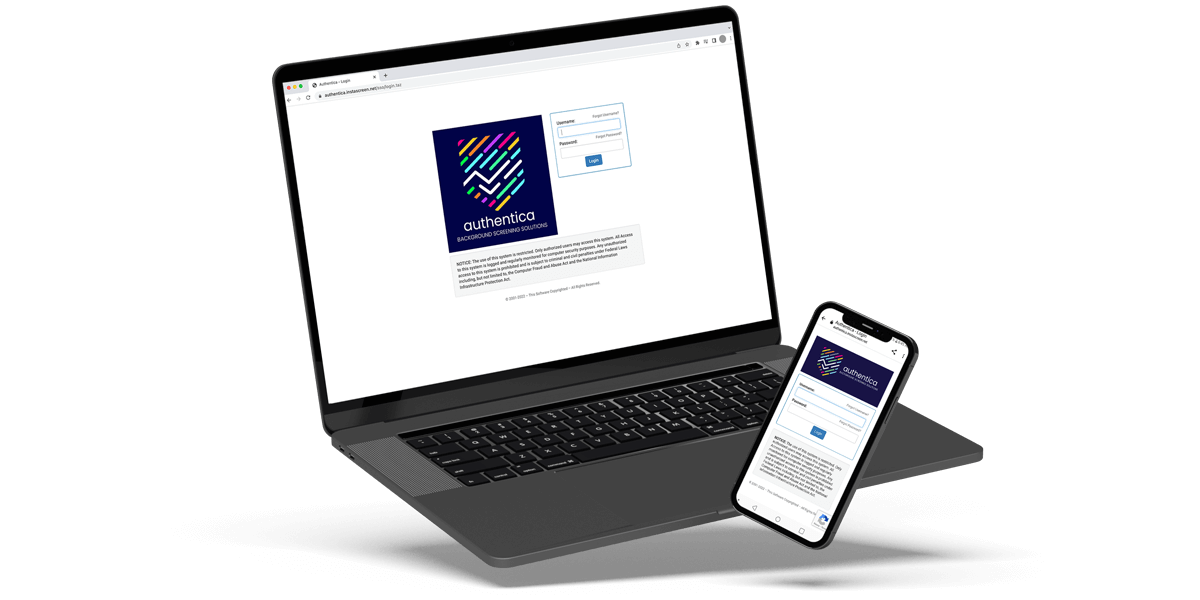 Request a Background Check
with One-Click
All you need is an email address. We take care of the rest.
We offer a variety of background screening solutions. Pick from a menu or select one of our popular packages.