Three New Background Screening Laws to Keep You Compliant in 2023
Rules and regulations surrounding the hiring process are constantly changing, making it exceedingly important for HR teams to stay on top of the latest legislation.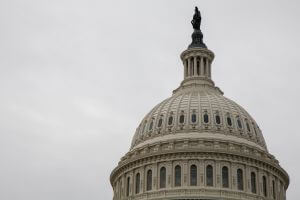 As labor markets tighten, your background screening strategy that worked in 2022 may not be feasible in 2023. Human Resources must review your company's current background screening policy to determine how to best safeguard your workplace and avoid disputes or litigation in the new year. Three quick tips to keep in mind include:
Always follow Adverse Action procedures outlined in the Fair Credit Reporting Act.

Avoid background checks that don't have anything to do with the job you're trying to fill.

Embrace technology

to automate specific steps, ensure fewer data errors, and offer a more seamless candidate experience.

Below we've summarized three new laws affecting employment and background screening with varying effective dates. Keep reading to find out if your hiring practices need a compliance refresh.
Arizona
Effective December 31st, 2022, employers will not be permitted to view the case records of a candidate's criminal offense if they file a petition. The candidate can choose to file a petition if:
They've completed all the terms and conditions of the sentence initially imposed by the court.

They've been charged with a criminal offense, and the charge was dropped or resulted in a not guilty verdict.

They were arrested for a criminal offense, and no charges were filed.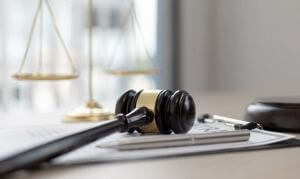 District of Columbia
As of November 22nd, 2022, employers are prohibited from testing for marijuana as a condition of employment except under certain circumstances. This measure will be effective following approval from the mayor, 60 days of congressional review, and publication in the DC Register.
New York City
Effective January 1st, 2023, employers in New York City that use an automated employment decision tool to screen a candidate for an employment decision must notify each candidate regarding utilizing an AI tool.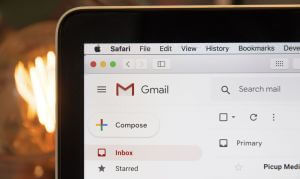 Authentica Helps You Maintain Compliance
Staying compliant in a rapidly changing legal environment can be a hassle, so our team at Authentica is here to help. Our compliant experts stay up to date with legislative updates and monitor emerging laws to ensure that your employment screening is up-to-date and verified. Find out more about Authentica's best-in-class screening services and how you can start hiring with peace of mind today.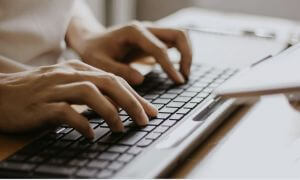 *Disclaimer: This article does not constitute legal advice. Please reach out to your provider for more guidance on this matter.