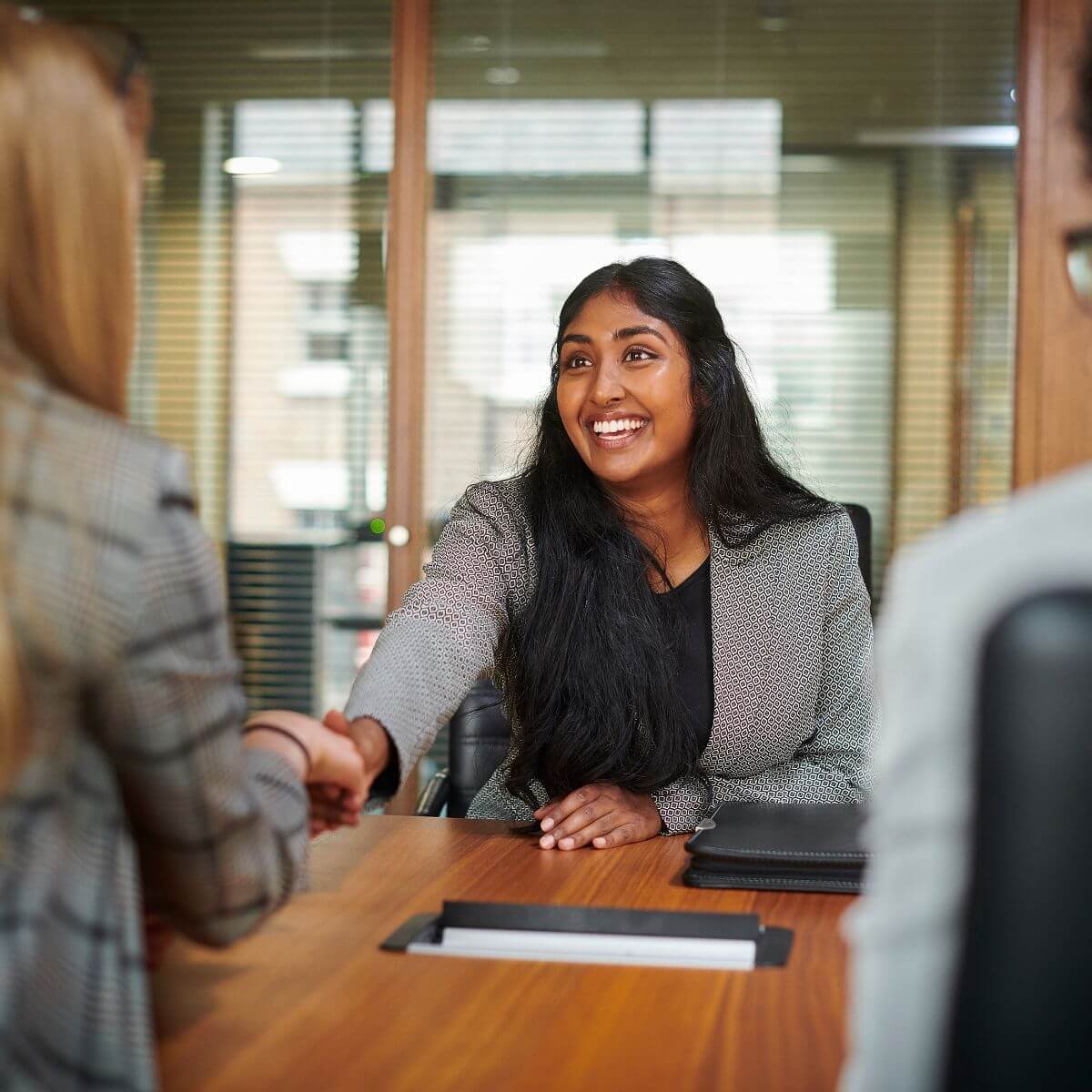 "Your peace of mind is our business."
Dominic Oliveri
Janelle Harris
Ashley Spencer
Ronnie Bermudez
Jazmon Powell
Our Background:
Historically background screenings were ordered via fax and lengthy paperwork. Our background screening solutions have evolved amidst a dynamic industry to center around digital tools, fast turn-around times, and the most secure, accurate information.
Since our launch from our headquarters in Rochester, NY, we've expanded to work with employers, HR professionals, and landlords from across the globe. We've upgraded to the most innovative technology and grown our team focused on 100% customer-delight. As a national brand, we remain authentic to our local, personalized approach. What separates a great background screening company from all the others is the experience of their staff. Authentica processes over 100k reports a year for over 500 background screening clients. Today, we have all the necessary products and over 25 years of background screening experience.