The Anti-Bottleneck Principle: A Better Approach to Unbiased Hiring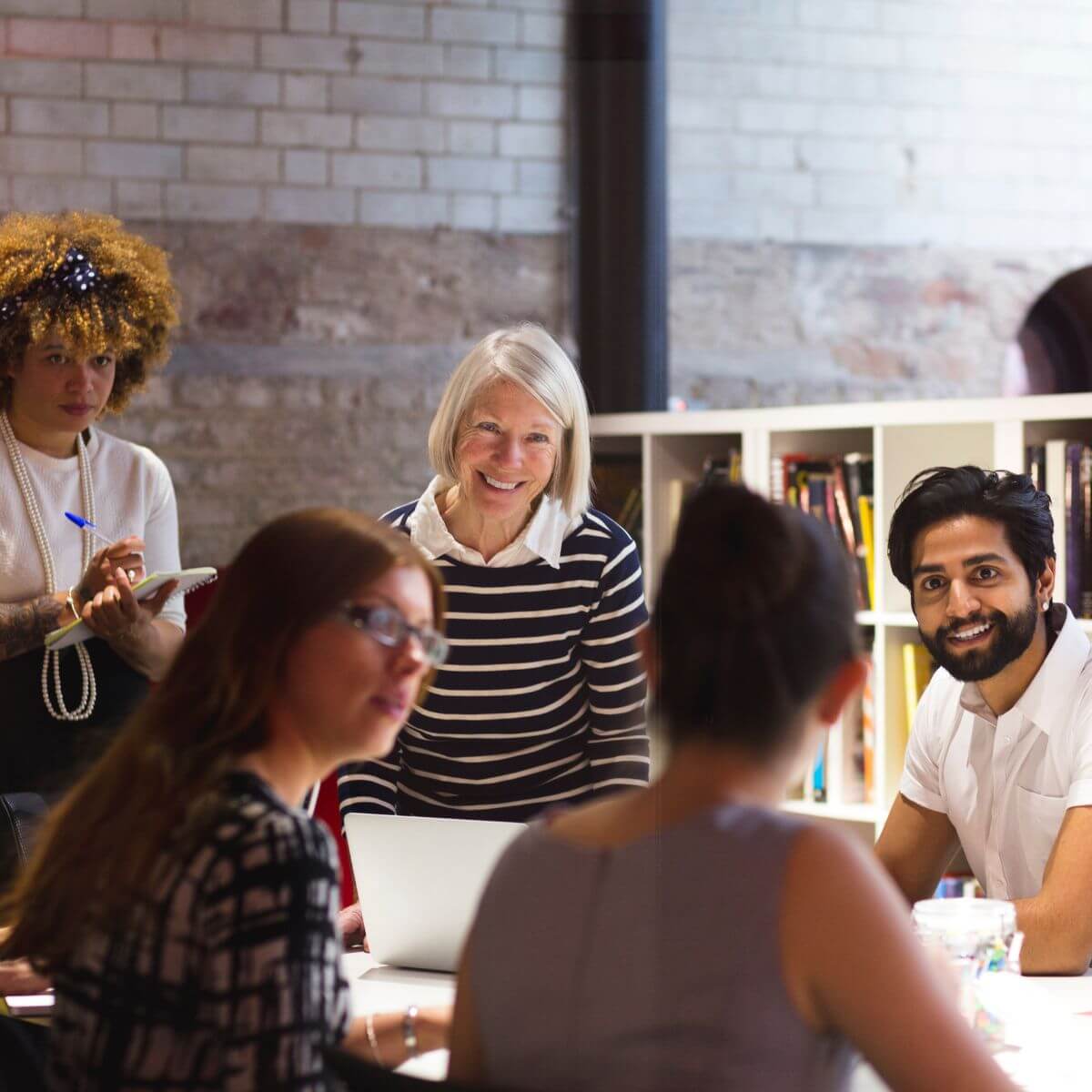 Protecting equal access to opportunity is one of our core pillars at Authentica. We've worked
in the background screening space for more than 25 years and closely followed the
conversation around fair hiring as it's evolved.
In the last ten years, legislators and lawmakers with the Equal Employment Opportunity
Commission (EEOC) have extended new protections for groups likely to experience bias in
their hiring process, namely those with poor credit, past unemployment, and a history of
minor criminal convictions. The EEOC has long focused on antidiscrimination law concerning
race, gender, socioeconomic and educational factors. The new protections address what they
found to be a growing problem: that the objective measures of credit scores and past
offenses were over-restricting a person's access to employment opportunities.
This article explores the impacts of bias across the hiring process, highlighting the 'anti-
bottleneck principle' and offering strategies for employers and recruitment teams to provide
and protect equality of access across all their open roles.
What is the Bottleneck Effect?
Bias in hiring practices has been a longstanding issue, with certain demographic groups facing discrimination and limited opportunities in the job market. That bias can be understood as a series of 'bottlenecks.' A bottleneck is a point in a system where the flow of information, resources, or people is constrained. If an employer only considers candidates with a specific degree, that degree becomes a bottleneck that will keep a large segment of the candidate pool away from consideration. 
Some bottlenecks, like technical proficiency, willingness to commute, and strengths in keeping with the role's needs, are justified. But when factors like credit, past offenses, and time spent out of the labor market become bottlenecks, equality of opportunity suffers.
The Anti-Bottleneck Principle in Employment Discrimination
Qualified candidates are waiting to make an impact, and employers are waiting to bring change-makers into their organization; on a societal and economic level, breaking down barriers to access is always a win-win.
The anti-bottleneck principle is a philosophy that aims to eliminate those barriers that over-restrict a candidate's chance of employment. Fundamentally, it requires consideration, trouble-shooting, legislation, action, and re-evaluation. The goal is to re-think every roadblock between a candidate and a role–whether it's necessary, over-restrictive, or biased toward one candidate over another.
Laws set by legal actors and organizations like the EEOC can be helpful in keeping our regulations pointed toward our goals of equality. But merit-based hiring–selecting candidates based on an accurate assessment of their skills, qualifications, experience, and performance–requires action and practice. Below are a few of those actions employers can take to get rid of roadblocks.
Merit-based Job Descriptions: It's essential that organizations provide a clear and descriptive picture of the open role. Understanding the real areas of responsibility will allow more candidates to consider whether their experience is a fit. Candidates coming from disadvantaged employment histories or educational backgrounds are often more motivated to put an application forward if they can imagine their path to impact.
Panel Interviews & Standardized Assessments: A clear role description will bring a more diverse pool of candidates through the door; the next step is to preserve that diversity through the interviewing process. Reflecting a diversity of thought and background during panel interviews helps ensure the candidate's fair chance. Implementing standardized assessments also helps to remove bias from any measurement of the candidate's technical competence and to focus more on performance than on other personal factors. Assessments should be adjusted to the needs of the candidates, accounting for learning and testing differences.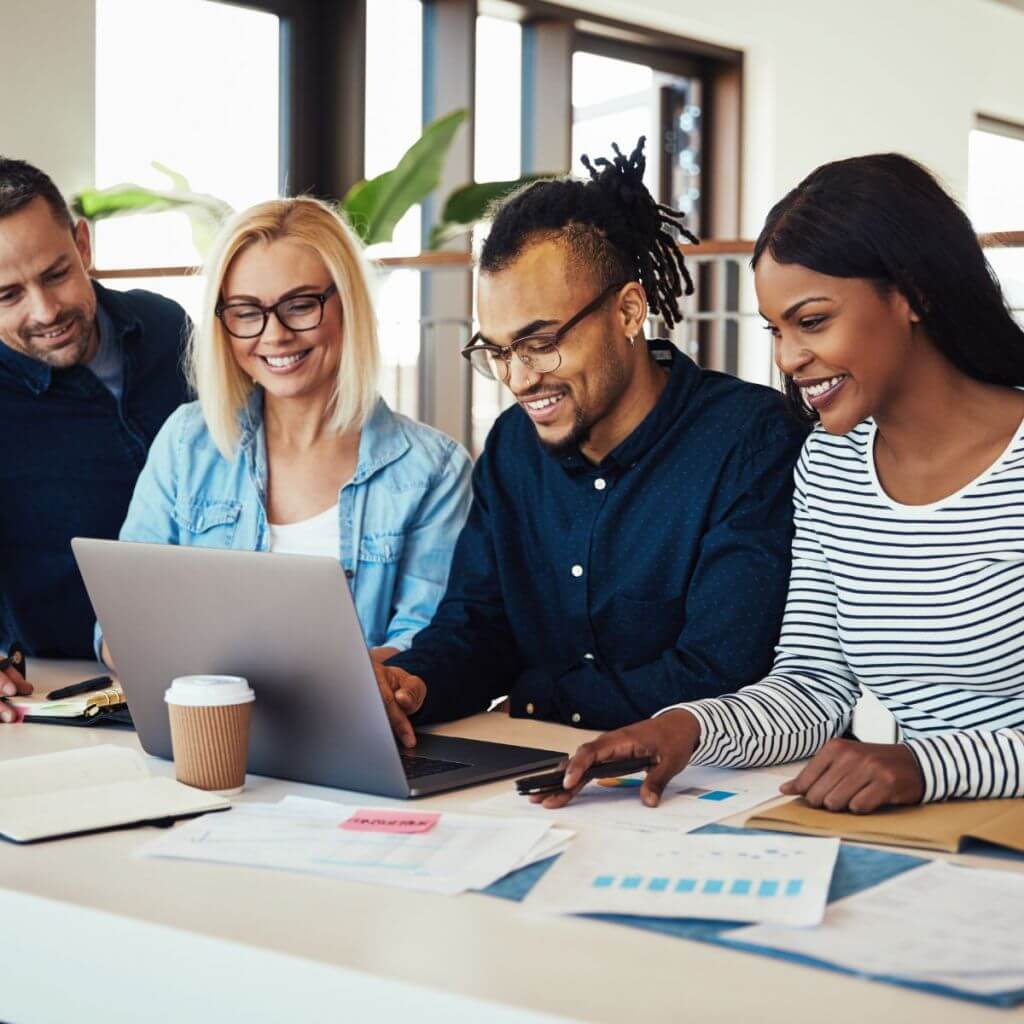 Reference Checks: Reference checks are one of the best tools to keep bias out of the equation. Connecting with a candidate's past employer–even if the employment period was long past–helps prospective employers better ascertain a holistic understanding of their soft skills, attitude, commitment, and strengths.
Flexible Screening Solutions: Background screenings, employment verification checks, and criminal history checks play an important role in pursuing the anti-bottleneck strategy. First, accurate and up-to-date screening information is crucial. Second, employers need support to understand what information they need to comply with local regulations, protect their teams and clients, and put themselves in a great position to make the right, unbiased choice. Those screening needs should inform the package they select. Partnering with a provider that can offer customizable solutions, and will work in tandem with your team to understand how much information is helpful, will protect you from introducing any opportunity for bias into this part of the process.
It's our belief at Authentica that background screening solutions should work toward the anti-bottleneck principle. Screenings should be accurate and up-to-date, tailored to the needs of the open role, and consistent with the regulatory guidelines of the company's state. We've built customization into our product for that reason, and we work on a first-name basis with hiring professionals to tackle these problems every day. We're proud to partner with employers who share our values and commitment to equality. Talk to our experts to find the right strategy for your organization and eliminate any bottlenecks in your talent acquisition.