Education Spotlight: Accelerating Hiring & Supporting Employees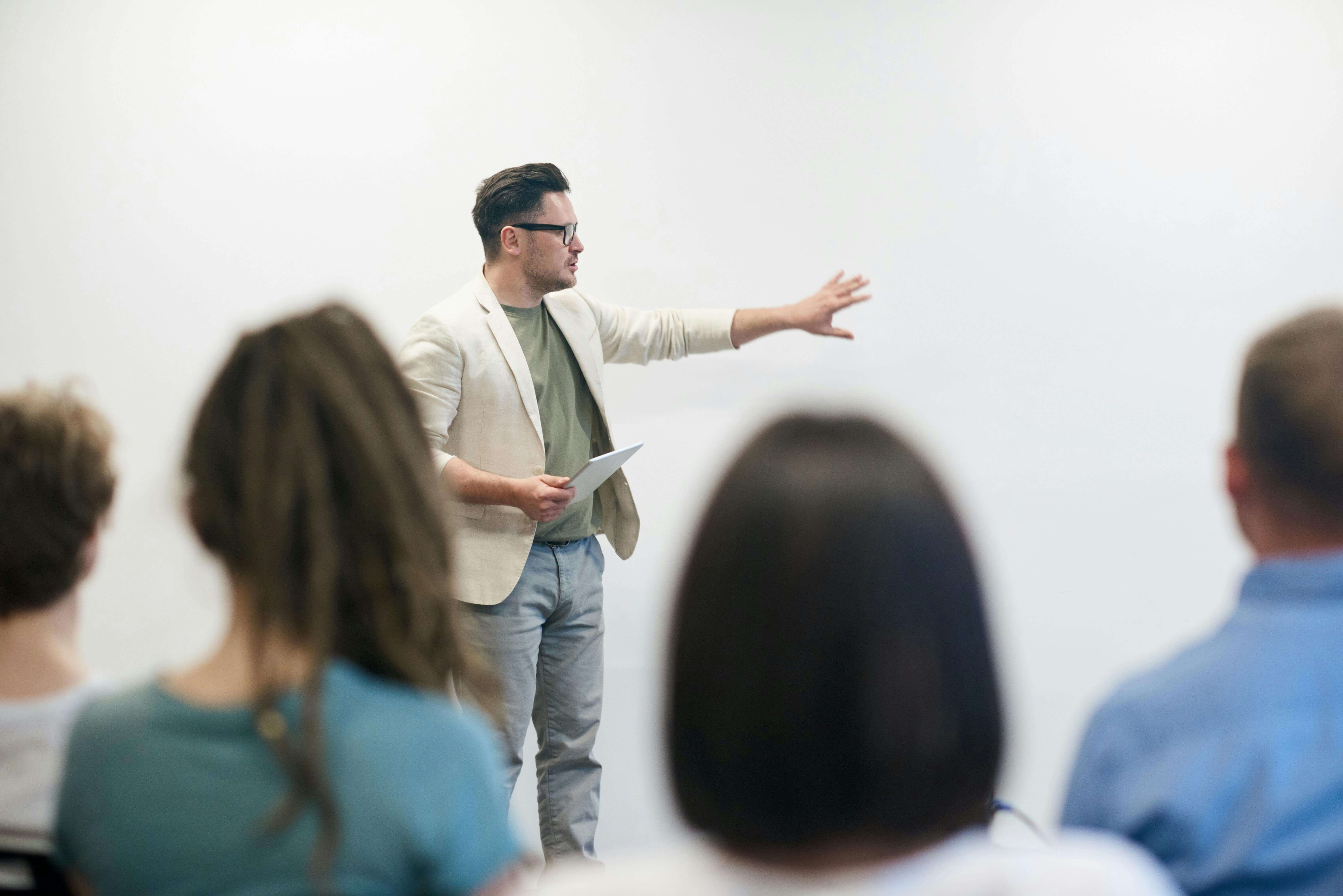 Academic institutions are shaping the future in real time. Whether it's a college, university, technical school, high school, trade school, or professional school, these establishments influence their surrounding communities through education and employment opportunities. Ensuring a safe and trusted learning environment for employees, faculty, students, and visitors is everything.
Professors, administrative staff, maintenance crews, and auxiliary support personnel all offer important contributions to the workforce; the health and safety of the institution and its capacity to hire and retain employees are central to these dynamics. Following is our outlook on employment in education and the sector's top priorities as 2024 quickly approaches. 
Fostering a Secure Environment
Creating a safe and secure environment within a campus is the highest priority for education professionals committed to the well-being of the students, the staff, and the surrounding community. Safety measures extend beyond the classroom to every corner of the campus.
Security is a multifaceted concern. It includes physical security, such as surveillance, access control, and emergency response systems. It also encompasses cyber-security, protecting sensitive data, and online learning platforms. Conducting the appropriate background screenings on employees is crucial in maintaining a secure environment in every form.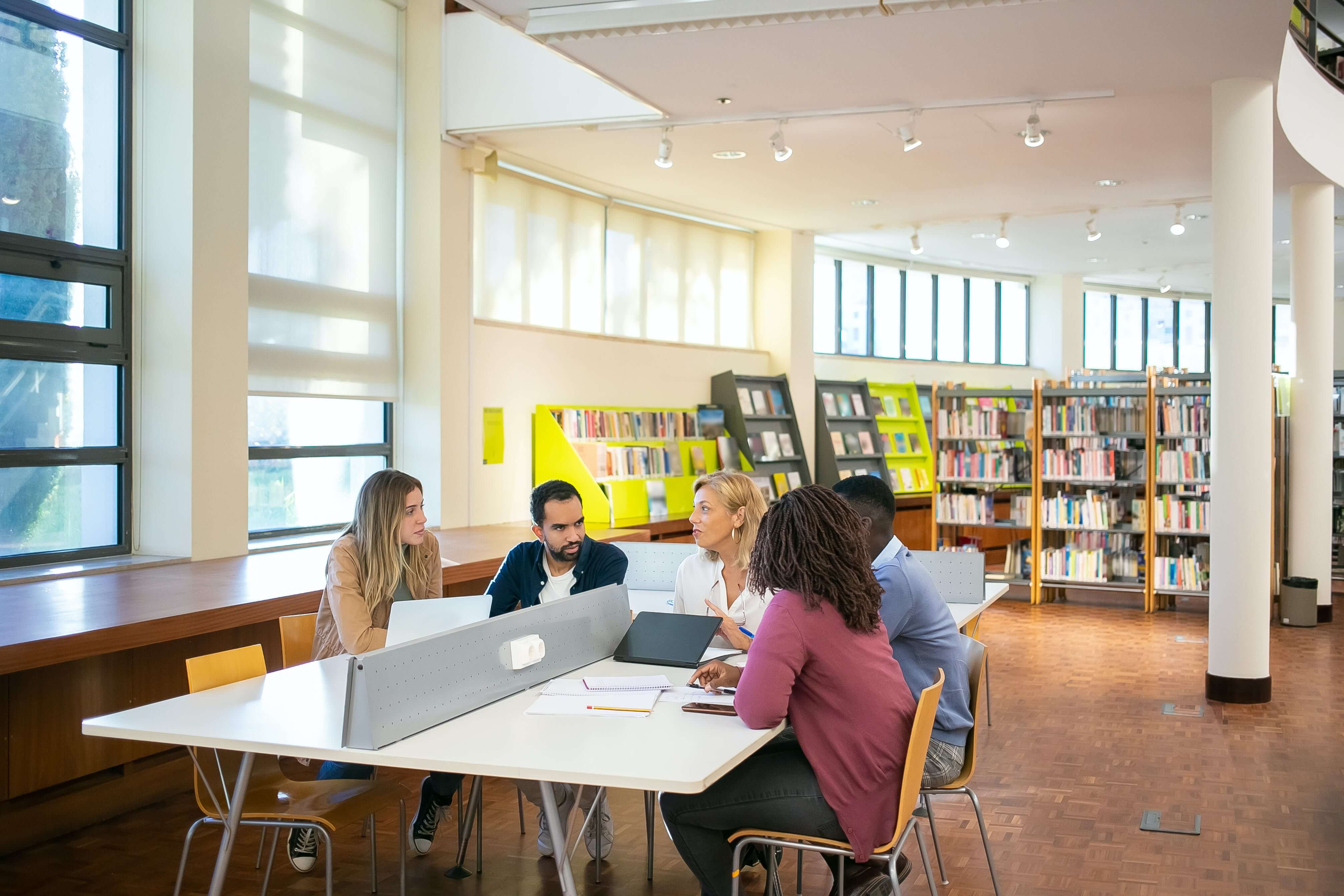 Ensuring On- and Off-Campus Safety
At Authentica, we understand the significance of safety within academic institutions. We provide customized background screening packages tailored to the institution's unique needs. We aim to support education employees and help employers create a trusted learning environment for everyone to thrive.
Comprehensive Background Checks
Authentica collaborates with academic institutions to design comprehensive background checks. These checks help ensure a high-quality workforce, with safety being the top priority. Some recommended screening searches for academic institutions include:

Social Security Number Check/Address History – Verifying the authenticity of social security numbers and tracking address history is essential for a thorough background check. It helps to confirm the identity and history of an individual.

Statewide Criminal Searches – Checking for statewide criminal records helps identify past criminal activity that may affect an employee's suitability, allowing employers to be fully informed before bringing a candidate onboard.
Federal Statewide Criminal Searches – Federal criminal records can provide a broader view of an individual's legal history, ensuring a comprehensive assessment. This includes federal charges or convictions that may not appear in statewide searches.
Sex Offender Search – Screening for sex offenders helps maintain the safety of students and staff by preventing potential threats. Having confidence in an individual's background is crucial when hiring employees who will interact with vulnerable populations.
Department of Motor Vehicle Check (if driving) - For employees who operate vehicles as part of their role, a Department of Motor Vehicle check is crucial to ensure their eligibility and safety. It verifies their driving history and any infractions that may affect their ability to perform their job safely.
Social Media Screening – In the digital age, social media screening is vital to uncover any red flags that may not be evident through traditional checks. This check helps assess an individual's online behavior and identify any concerning posts or interactions.
Multi-Panel Drug Screening – Ensuring a drug-free environment is crucial for the safety of everyone on campus. Multi-panel drug screening helps achieve this goal by detecting the use of illegal substances, which is critical when hiring for high-responsibility, student-facing roles.
Academic institutions are pillars of our shared society, sharing knowledge and economic prosperity. To uphold their reputation and ensure the safety of employees and students, these institutions need streamlined background screening services they can rely on across all of their hiring needs. It's our primary goal to make that affordable, flexible, fast, and accessible. By prioritizing safety and quality in their workforce, academic institutions can continue to thrive and contribute positively to their communities.