Building Strong Non-Profit Teams: Why Checking Backgrounds Matters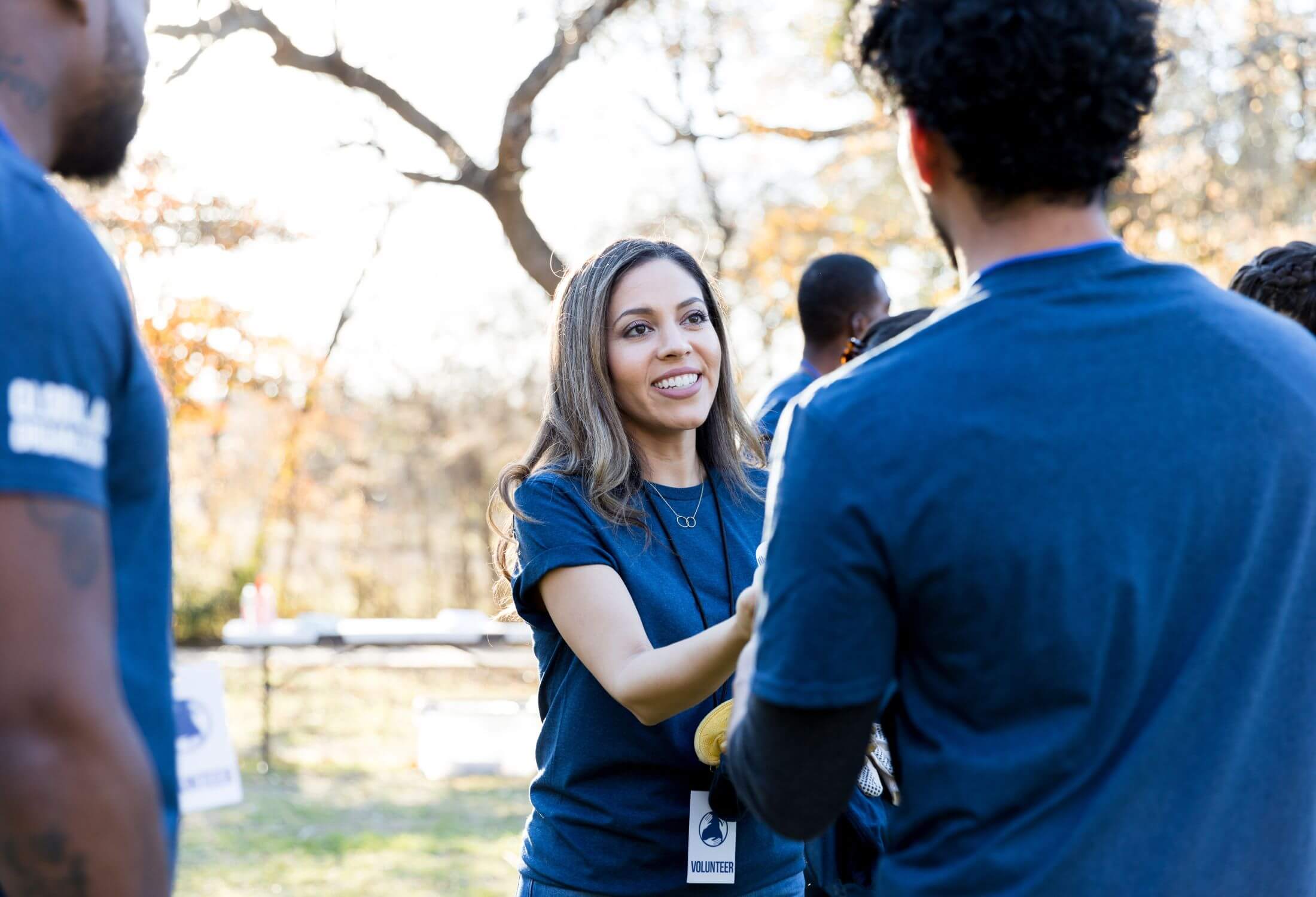 For non-profit groups, this year brings both challenges and chances. In their path to impact, non-profits are grappling with changes in how people work. Finding the right employees, volunteers, and extended team can be challenging in a sector undergoing the same kind of virtual work trend, economic environment, and rate of technological transformation as their for-profit counterparts. But working with the right people is everything.
This blog explores the significance of background checks for nonprofits, with concrete strategies for lightening the lift and hiring great people quickly for permanent, flexible, and remote roles.
The Why
Nonprofit organizations rely on a mix of employees and volunteers to fulfill their goals. Thorough background checks are essential for several reasons:
Comprehensive Insight: Criminal history screenings alone may not provide a complete picture. Different positions may require various verifications, and a strategic approach can help avoid bad hiring decisions.
Trustworthy Volunteers: Volunteers play a crucial role in many impact-led organizations.  Proper background checks are essential to ensure the safety of the organization and those it serves.
Liability Protection: A 501(c)(3) status does not guarantee immunity from lawsuits. Negligent hiring claims can arise if volunteer background checks are not conducted properly.
Legal Compliance: Laws governing background checks continually evolve, and compliance is especially challenging for teams working in multiple regions and states. Working with a reputable provider ensures your screening process complies with current regulations.
Ensuring Success: Thorough background checks contribute to successful recruitment. Reducing turnover and get closer to your larger mission.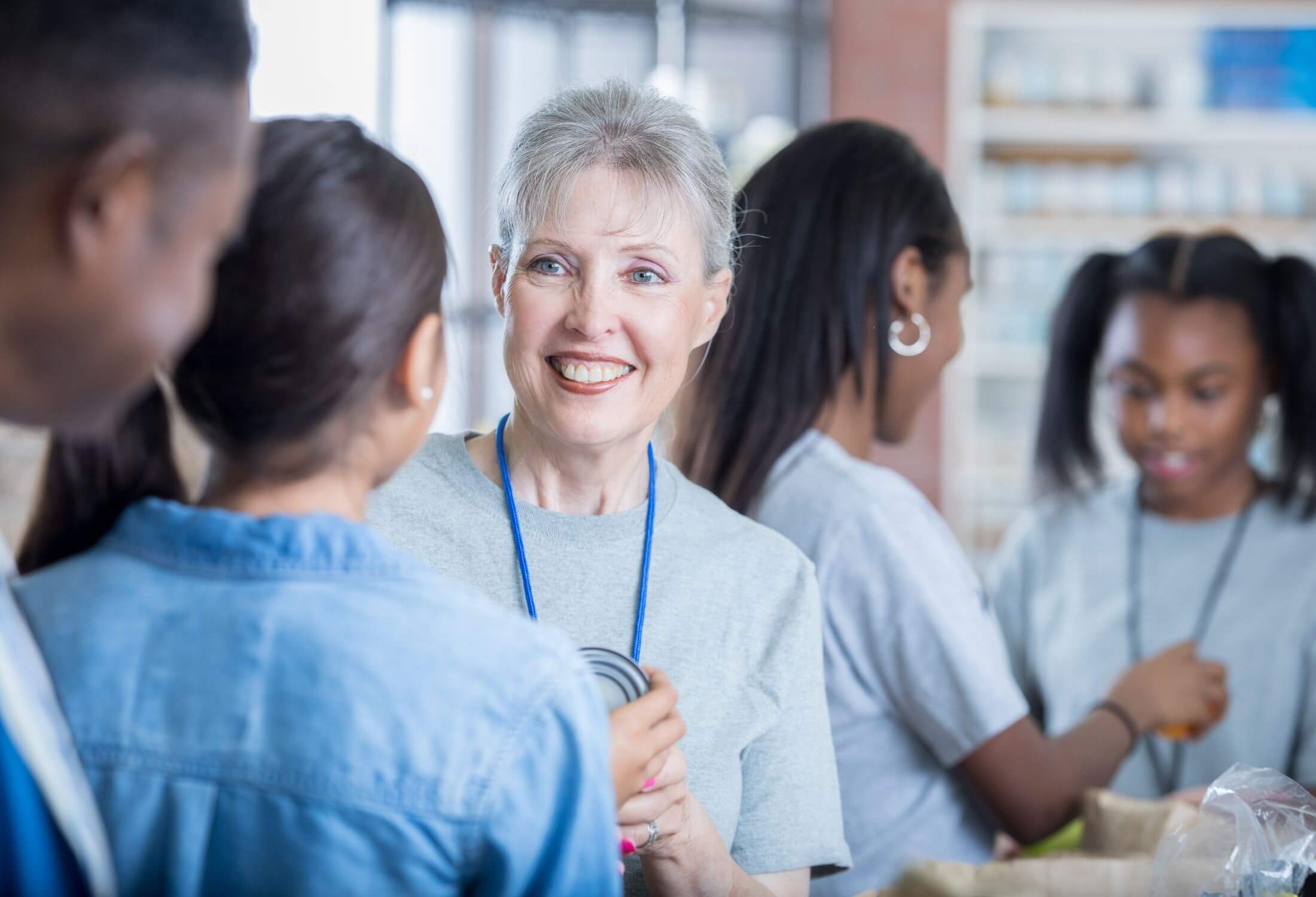 Streamlining Volunteer Background Checks
It's important to extend a flexible and low-lift experience to any team member, but it's all the more important when working with volunteers. Organizations want to encourage volunteer participation and reduce roadblocks for people joining their teams without forgoing compliance requirements or safety considerations. 
At Authentica, we help nonprofits make volunteering easy. We offer flexible screenings with mobile device submissions and text-based reminders. Quick account activation allows nonprofits to streamline the onboarding experience and send screenings to any email account in bulk. Volunteers can input their information seamlessly; the platform allows them to sign consent forms from any device. 
Flexible Packages for Nonprofit Hiring
We're here to make things easier for nonprofit employers, too. Our platform helps employers maintain visibility across all of their screenings, seeing which candidates are yet to submit and which candidates are coming back with results that require further consideration and may impact hiring decisions. This data can help to inform future hiring decisions. Our platform is easily integrated with other HR systems to help you stay compliant across all your hiring initiatives. 
Flexible packages help to speed up the ordering process by cutting out any kinds of screenings the team doesn't need. Not all roles require the same due diligence–employers can easily opt for everything they need and nothing they don't, and our team is happy to advise you on the package that's right for you.
Nonprofit organizations turn to Authentica for volunteer background checks, recognizing the importance of finding the right volunteers efficiently. With a commitment to user-friendly experiences, continuous safety, and compliance support, our experts are always a click or call away.