Employment Verification vs. Professional Reference Checks: What's the Difference and When to Use Which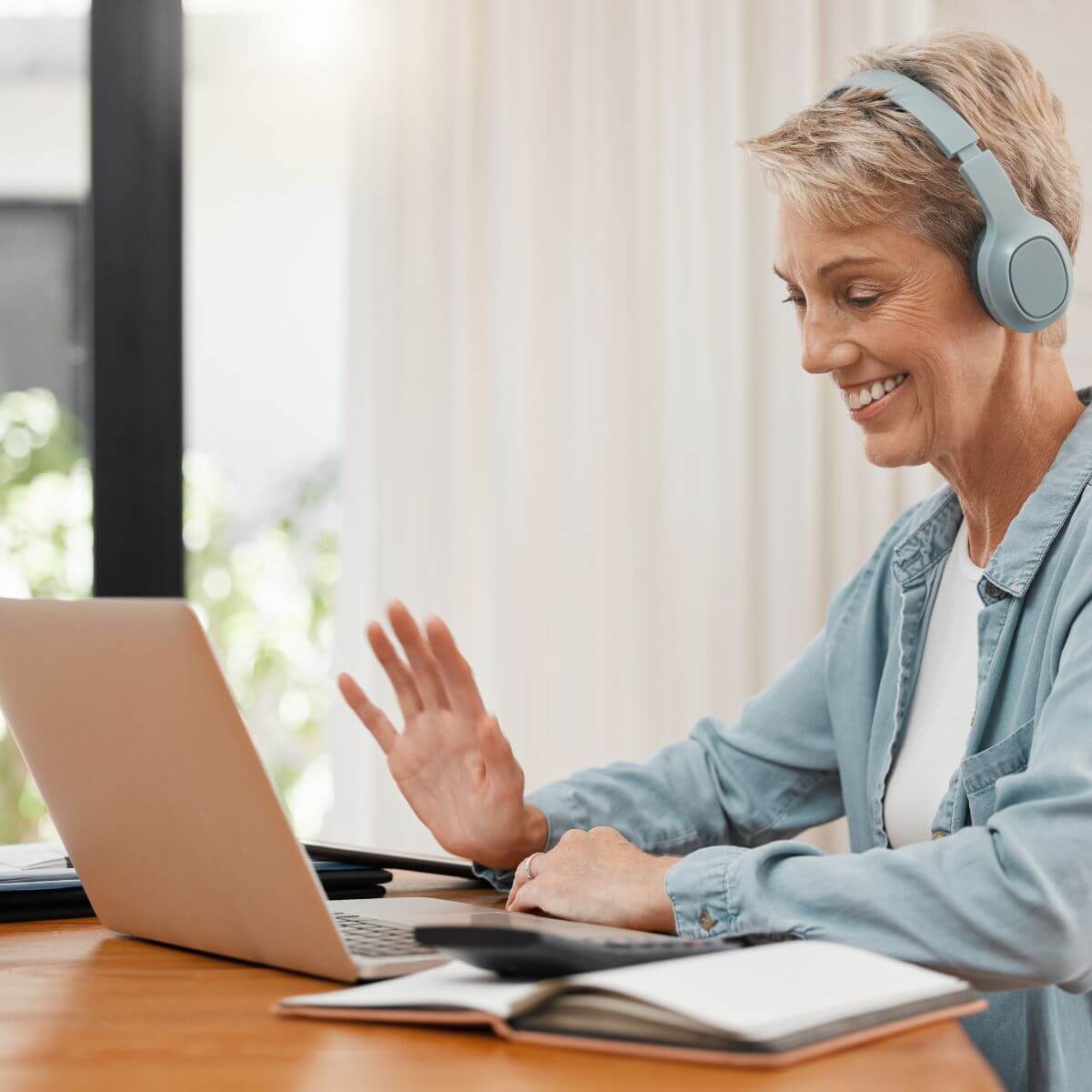 The hiring process is a complex web of decisions and due diligence. A critical step along the way is validating the candidate's employment history. Two paths diverge; hiring teams can conduct an employment verification or opt for a professional reference check. Both solutions are similar, but they have a few important differences. 
This blog will compare these processes - their methodologies, timing, special considerations, and respective advantages - to inform your background screening strategy.
Decoding Employment Verification and Professional Reference Checks
An employment verification check confirms specific details about an applicant's employment history: job titles, start and end dates, and employer points of contact. The primary aim is to ensure the information the applicant provides on their resume is legally accurate. At Authentica, we do our best at this stage to ascertain the candidate's job performance and ask whether they'd be eligible for rehire to help employers benefit from more information.
Professional reference checks involve contacting previous employers to gain a complete and nuanced understanding of a candidate's capabilities, aptitude, and suitability for the role in consideration. Our process involves an in-depth interview with roughly 20 questions aimed at understanding both the job history and performance of the candidate in full. Naturally, this process confirms the accuracy of the reported work history. But these in-depth check-ins with previous employers also help hiring teams validate the candidate's experience, performance history, strengths, and weaknesses.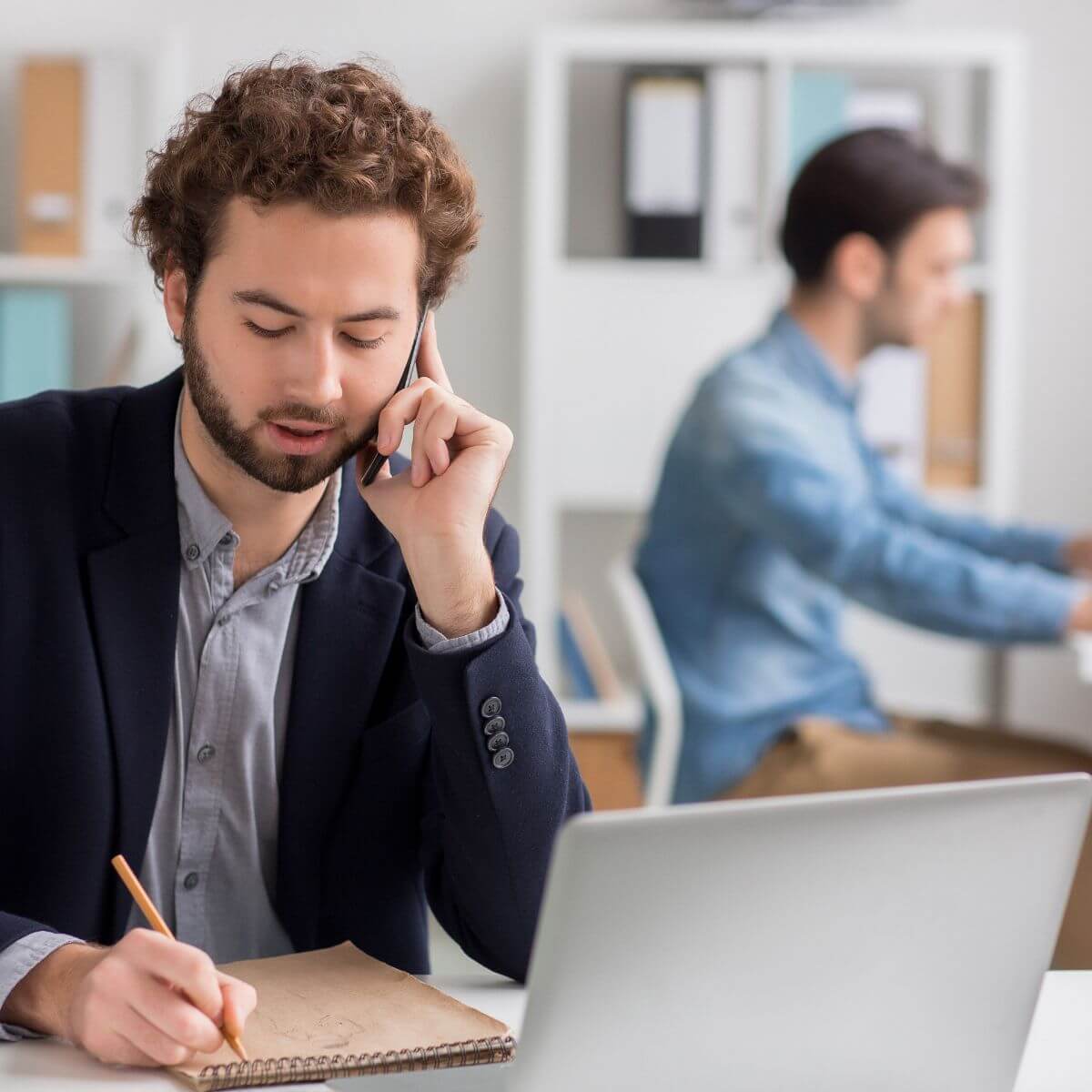 Methodology
The recent shift toward digitization has accelerated the turnaround of employment verification checks, but new software has passed on an added cost to hiring teams. On the other hand, professional reference checks are an agile and cost-effective solution. In our experience, it's always worth the exercise for a neutral third party to speak to the previous employer to confirm the employment details and learn more about the candidate to guide the hiring team better. 
Timing
Employment verification and professional reference checks are typically conducted in the final rounds of a candidate's process. While it makes sense for hiring teams to hold off on employment verifications until later in the process when candidate selections solidify, there are advantages to starting the professional reference check process earlier on; insights gained at this stage can inform the rest of the process.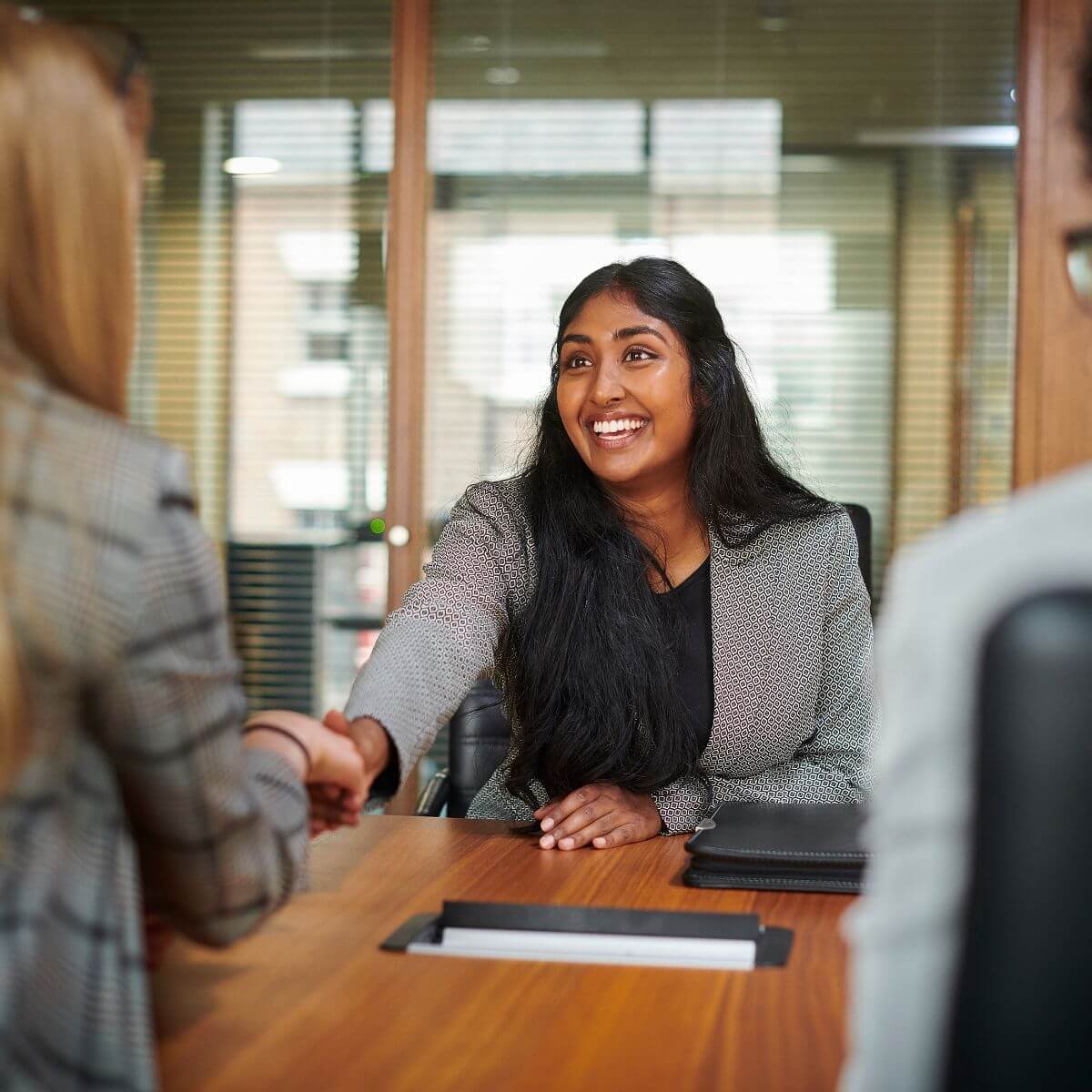 Special Considerations
For entry-level hires without prior work history, professional reference checks can extend to professors, coaches, mentors, and points of contact at volunteer organizations to verify the candidate's resume. Again, this solution provides more flexibility and understanding than a traditional employment verification for new-to-the-workforce hires.  
Remote or hybrid teams are well advised to be as thorough as possible when verifying their distributed teams' qualifications and work history. Without as many in-person meetings before and during the work agreement, a professional reference check is a better option for gaining a more in-depth understanding of the remote candidate–especially if their previous company worked in a remote or hybrid model. 
Respective Advantages
In summary, due diligence and double checks are an important safety line for any company considering a new hire. Employment verifications and professional reference checks both provide factual information regarding the honesty and accuracy of the candidate's resume. 
Employment verifications come at a steeper cost to hiring teams, which can compound when hiring at scale, and are limited in detail regarding the qualitative experience of the candidate. They are, however, a safe choice for hiring teams who simply want the peace of mind that the information offered on the resume is legally verified. 
Professional reference checks require personal interaction between a provider like Authentica and a candidate's previous employer. We find the added time on our end is well spent–we walk away with a well-rounded perspective of the candidate and a legal confirmation of their prior work history. We can then equip our clients with peace of mind and some meaningful insights ahead of their final decision. At Authentica, we believe in the combined power of flexibility and security. We understand that every company's needs are unique, which is why all of our background screening solutions are customizable. You can consult with our experts to tailor the approach that will work best for your organization, your budget, and your peace of mind.