Posts Tagged 'Criminal Background Checks'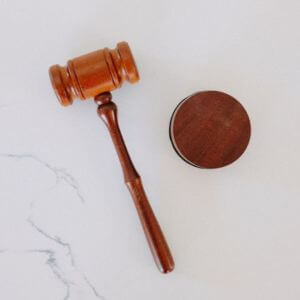 Criminal background checks form the foundation of a comprehensive candidate screening process. Understand how they work, the information they disclose, and tips to ensure compliance.
Read More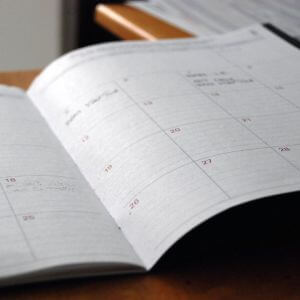 How do we ensure a quick turnaround time? It starts by knowing what to expect. Here are 3 common background checks and what to expect.
Read More