Stay up to date on the latest trends and industry resources.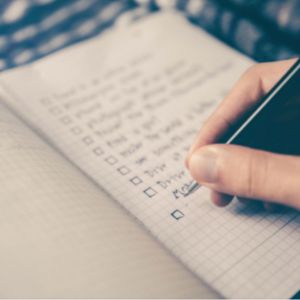 So how do you prevent your dish from becoming a disaster? By sticking to the step-by-step
instructions, of course. Whether producing a meal or screening a candidate for employment,
each part of the process is there for a reason and serves an undeniably essential purpose.
Read on for the ultimate background screening checklist for your next new hire.
Read More