Posts Tagged 'turnaround times'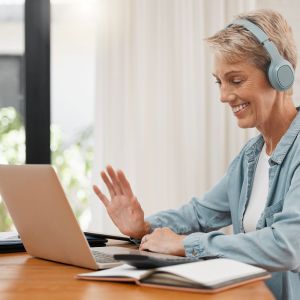 An employment verification check confirms specific details about an applicant's history, while professional reference checks involve contacting previous employers for a deeper understanding of their capabilities.
Read More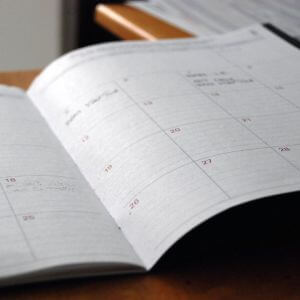 How do we ensure a quick turnaround time? It starts by knowing what to expect. Here are 3 common background checks and what to expect.
Read More