Posts Tagged 'background checks'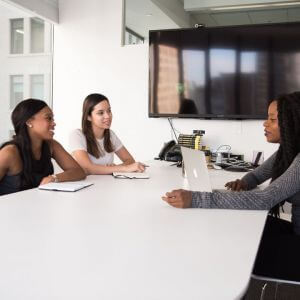 Make smart hiring decisions and maintain a high-quality team for your organization with this six-step guide to running a background check.
Read More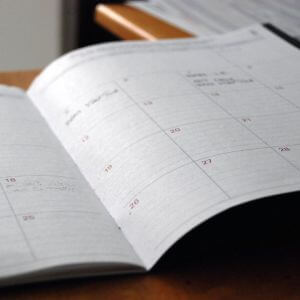 How do we ensure a quick turnaround time? It starts by knowing what to expect. Here are 3 common background checks and what to expect.
Read More